GOAL ABSOLUTE PERFORMANCE
FUNDS WITH DIFFERENTIATED RISK PROFILES
GOAL ABSOLUTE PERFORMANCE
GOAL ABSOLUTE PERFORMANCE
Sustainability
All the funds managed by SYQUANT Capital (except Helium Opportunities*) presently have Article 8 SFDR status, which requires the promotion of environmental, social, and governance (ESG) characteristics. This anticipates both regulatory changes and growing investor expectations. Above all, however, it gives due recognition to the fact that ESG risk translates into financial risk and that extra-financial information thus increases the robustness of investment decisions. More generally, this transition reflects the importance to SYQUANT Capital of environmental, social and governance issues and the beneficial impact that its investment decisions can have on society as a whole.
SYQUANT Capital's objective will not simply be to exclude companies on the basis of ESG factors, but to integrate these factors into a holistic assessment of its investments. In line with this ambition, the Company's practices will require and encourage the consideration of ESG factors at an individual level, thereby embedding this practice into its culture.
We recognize that industry guidelines and best practices regarding ESG management continue to evolve. For this reason, we will appropriately monitor our ESG policy on an ongoing basis and typically review it annually. We naturally expect it to mature over time to reflect changes in industry practices, regulation, and the law.
Our current ESG policy is available here.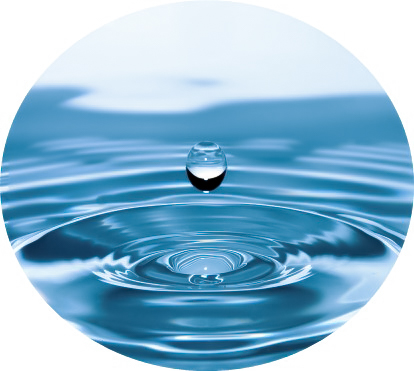 Our yearly report is also published on our website pursuant to Article 29 of the Loi Energie-Climat.
Please contact Syquant Capital's Investor Relations team for any additional details regarding our ESG practices.
*Although the same policy is applied to Helium Opportunites, it does not yet hold Article 8 SFDR status.
Documents available: